From the "small workshop" next to the Polo Temple, it has grown to become the "chief chain owner" of Guangzhou's sports and fitness industry. Guangzhou's time-honored sports brand "Double Fish" has recently made another "big move".
Recently, Guangzhou Double Fish Sports Goods Group Co., Ltd. (hereinafter referred to as "Double Fish") announced to become the exclusive supplier of table tennis for the 2024 Paris Olympics and Paris Paralympics. Under the opportunity of the Guangdong-Hong Kong-Macao Greater Bay Area hosting the 15th National Games in 2025, how will Double Fish use a "small" table tennis ball to play with the big cultural and sports industry?
1. Only in the Greater Bay Area, the exclusive supplier of table tennis for the Paris Olympics
This time, Double Fish has become the only supplier of equipment for the Paris Olympics in the Greater Bay Area. After Double Fish became a global partner of WTT (World Table Tennis Federation), a commercial entity under the ITTF (International Table Tennis Federation) in 2021, Double Fish once again enjoys international reputation.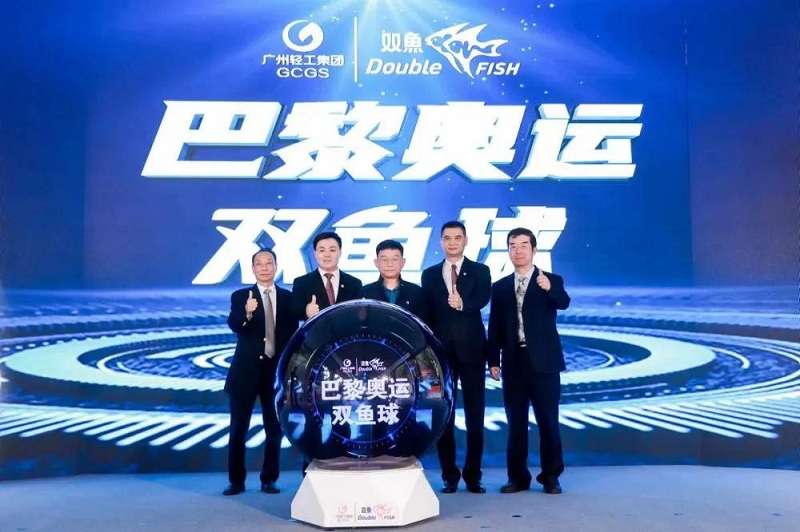 From "Double Fish Ping Pong" to "Double Fish Sports", in recent years, Double Fish' brand upgrading strategy has been gaining results, and it has started a new attempt to "lose" the fashion and sports industry.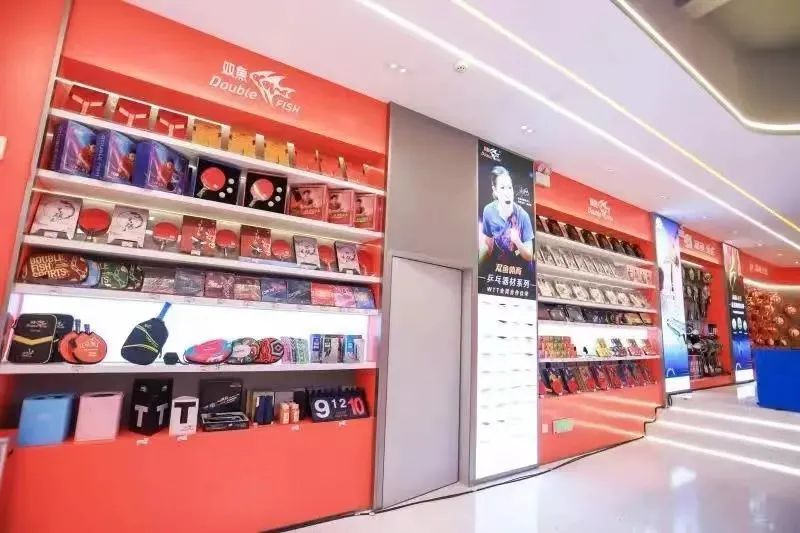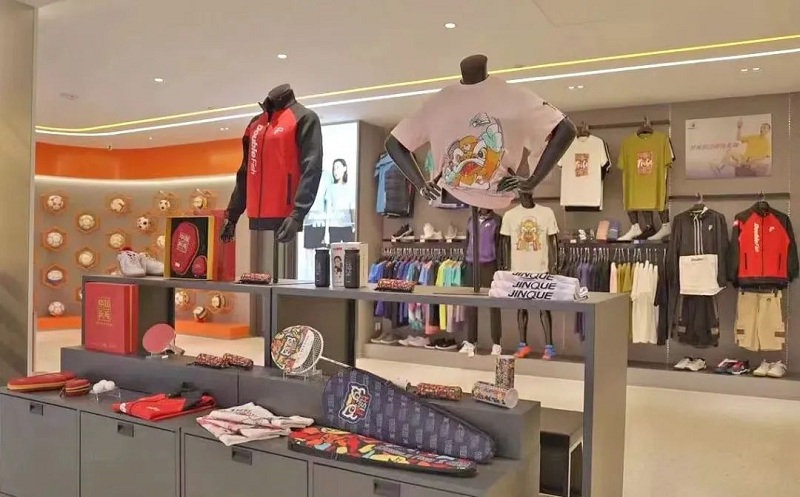 The T.I.T Double Fish Digital Cultural and Sports Industrial Park, which has been launched this time, will be built into a sports culture theme creative park with a total area of 38,900 square meters, centered on "sports +", integrating artificial intelligence, sports experience, digital economy, and services. The supporting facilities are integrated. It is estimated that more than 60 sports cultural and creative enterprises will be introduced, which can drive regional economic growth of 5 billion yuan. It is committed to becoming a benchmark project for sports fashion and technological innovation in the Greater Bay Area.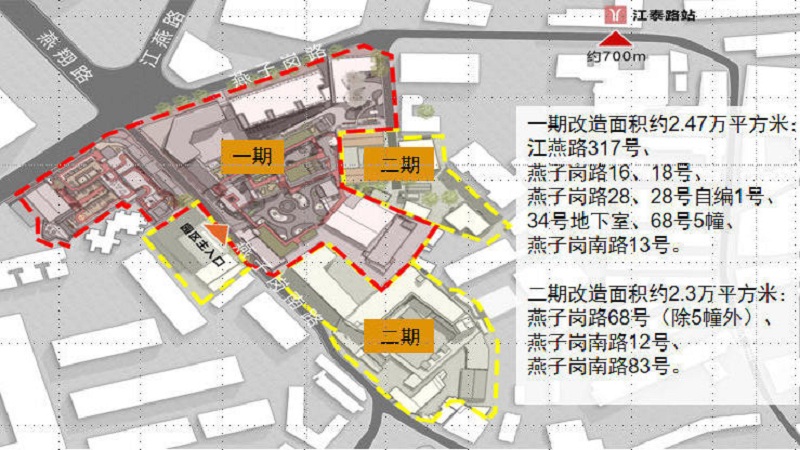 2. Capital empowerment, helping the cultural and sports industry to supplement, extend and strengthen the chain
While building a platform for industrial clusters, Guangzhou Light Industry Group, the parent company of Double Fish, also announced that it will raise 10 billion yuan in sports and fashion consumption industry funds to create a "trader" that promotes investment in high-quality industrial development projects.
Driven by the two-wheel drive of "industrial management + capital operation", Double Fish will take measures such as attracting sports companies to make strategic investments and attract well-known athletes to start businesses in Guangzhou, so as to drive the development and growth of all "sub-chain owners" companies and help the sports industry in the Guangdong-Hong Kong-Macao Greater Bay Area To become bigger and stronger with the fashion consumer industry.
3. Riding on the trend, the sports fashion consumer industry is re-arranged
The layout of Double Fish series releases a strong signal that the sports and fashion consumer industries have great prospects.
The report of the 20th National Congress of the Communist Party of China proposes to build a sports power by 2035. In this context, Guangzhou also proposed to build a world famous sports city in its development plan.
Guangzhou can not only "jump out" more than 30 world rope skipping champions from rural schools, but also cultivate a group of world-class athletes such as Fan Zhendong and Quan Hongchan. The city of all major BWF events.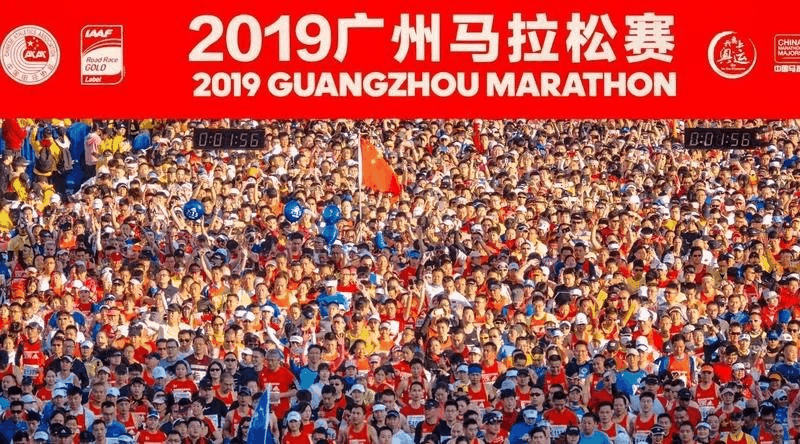 In 2025, the Guangdong-Hong Kong-Macao Greater Bay Area will host the 15th National Games as a whole for the first time. We expect that Guangzhou, a hot land that loves sports, will cultivate an internationally competitive fashion consumer industry group!