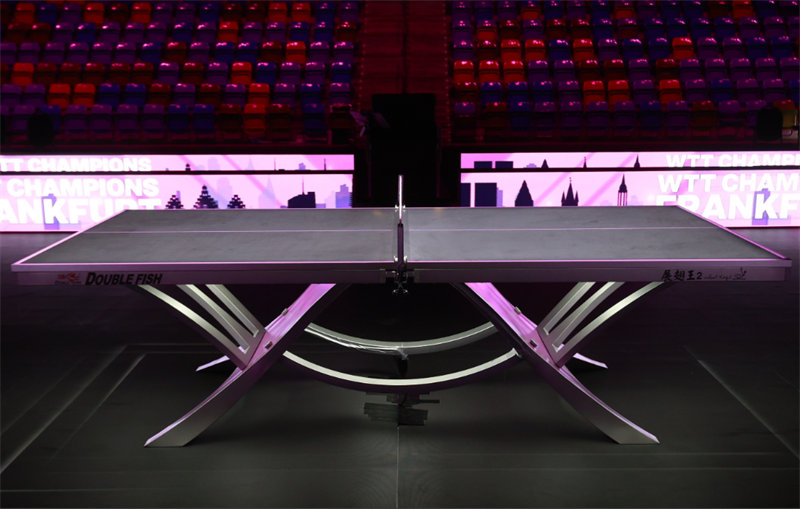 WTT Frankfurt Championship 2023 Event Review

WTT Frankfurt Championship 2023 comes to an end on November 5, Double Fish Sports is with everyone witnessing the birth of the champion, let us review the wonderful contest in the final!
Part 1. Women's singles final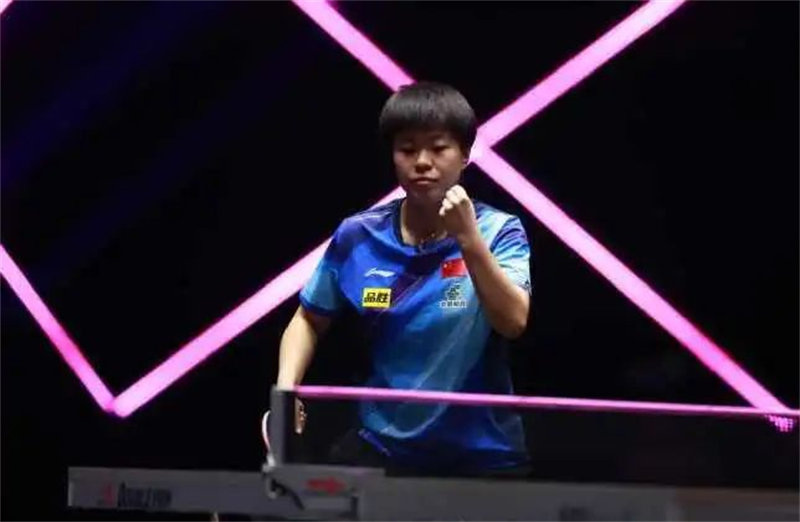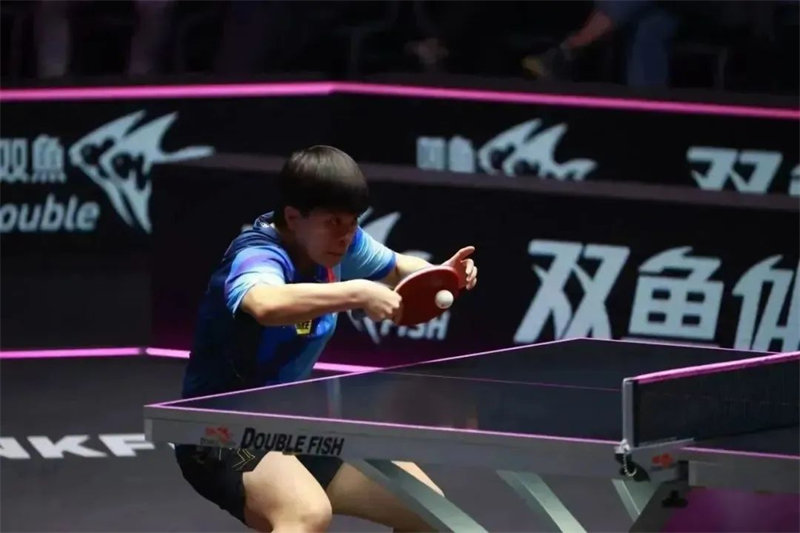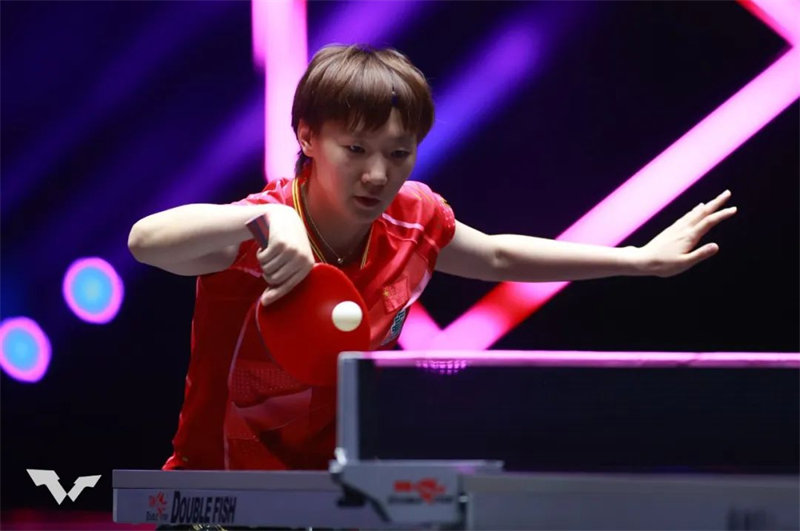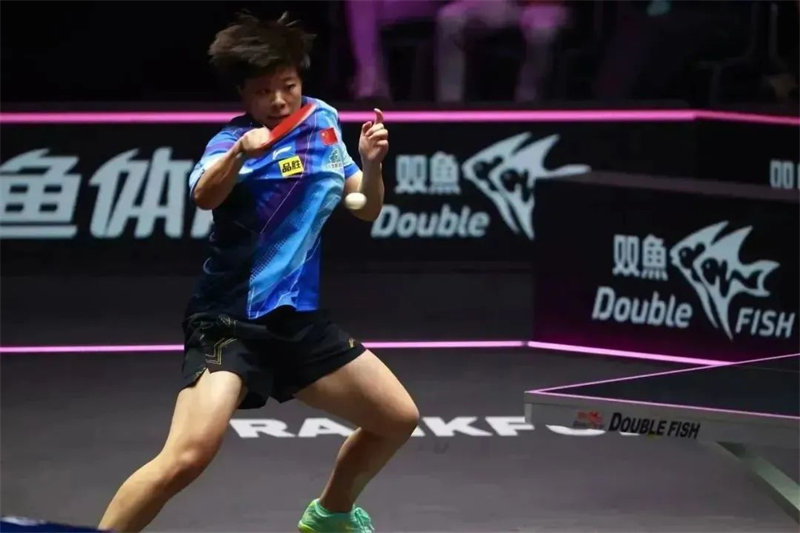 Part 2. Men's singles final
Lin Yunru 4:1 Ma Long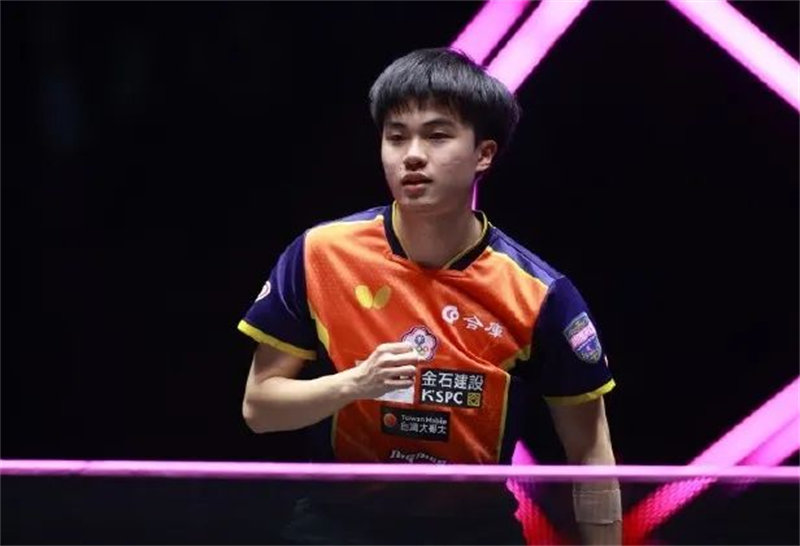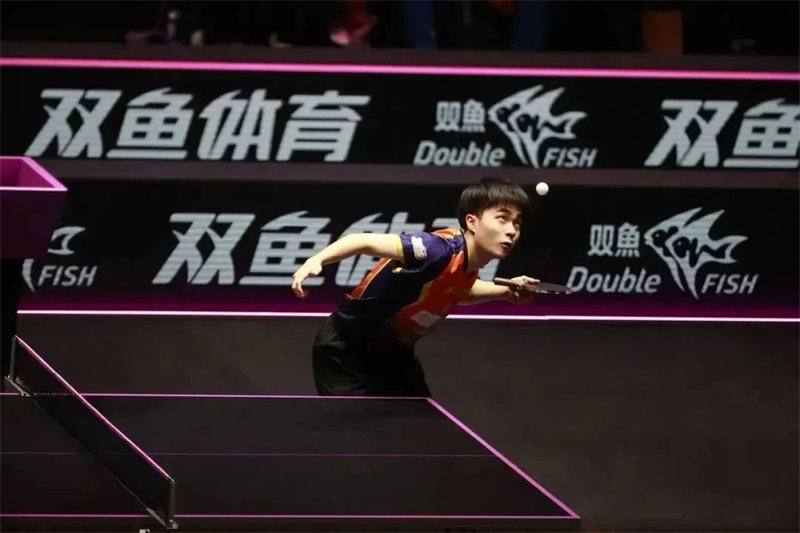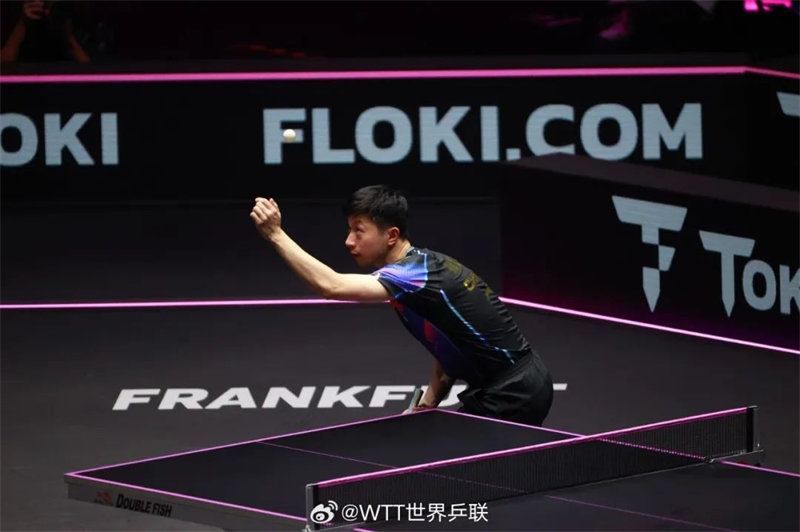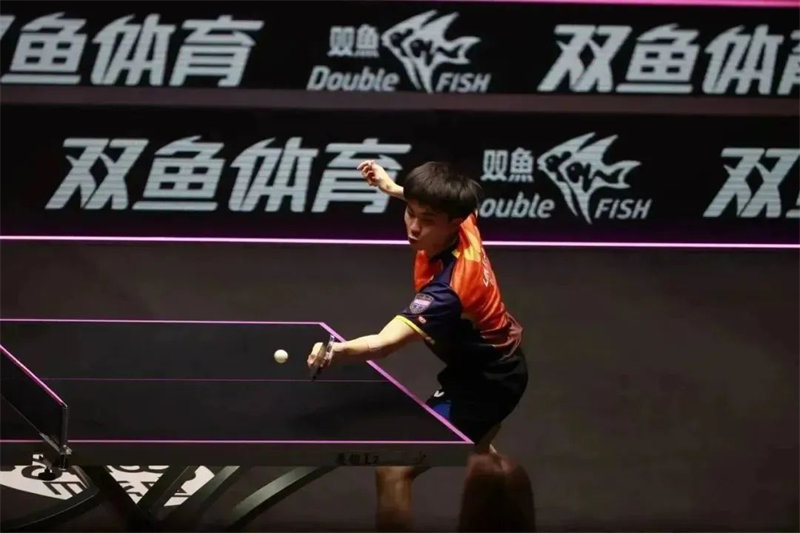 Part 3.Double Fish Witness
Accompany the players to compete in the event and witness the exciting finals with everyone!
Double Fish King 2 table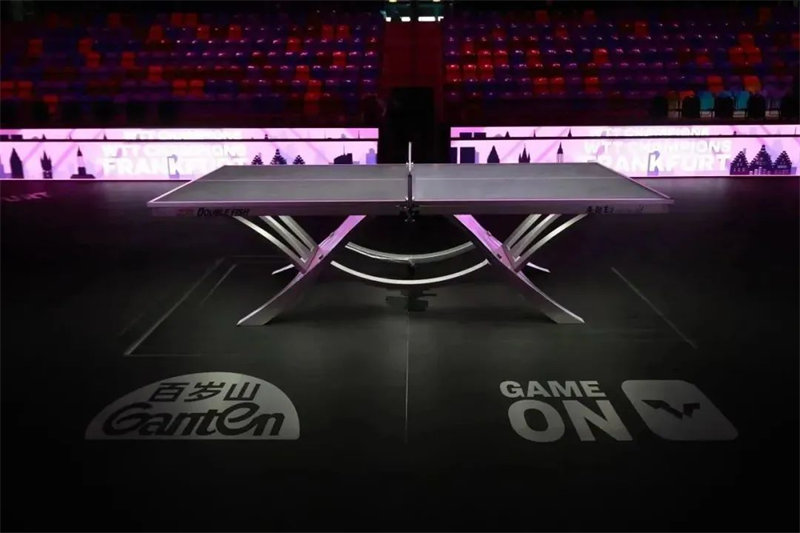 Original frame coating, overlay curing technology, international competition table panel.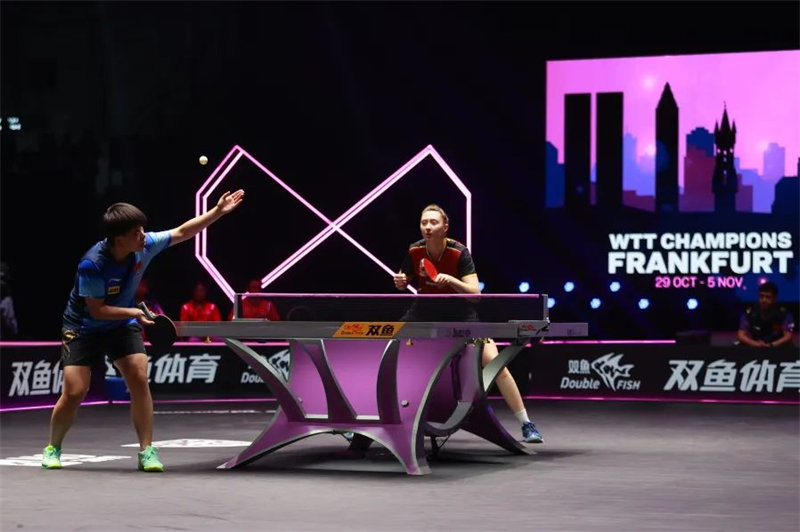 It will also help players win the crown in the WTT Nagoya Women's Finals 2023!
As a global partner of the WTT series of events, a Double Fish table experience event was also set up outside the championship.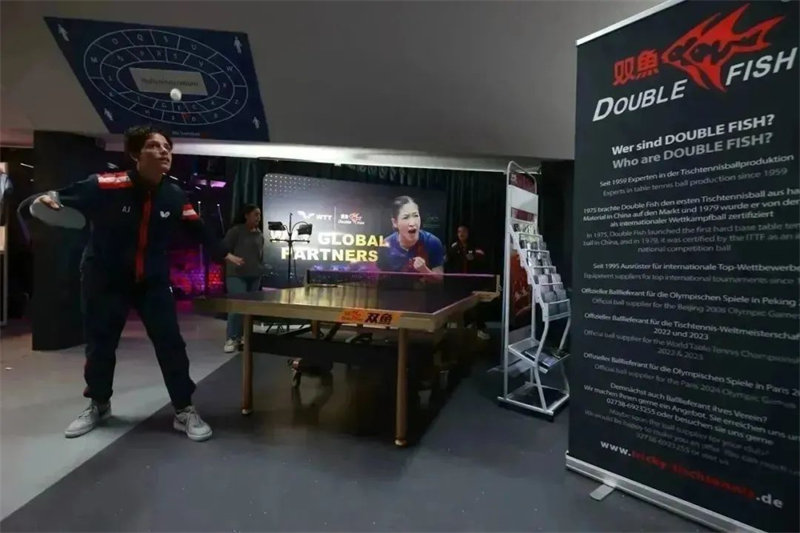 Many golfers and children participated in the "Guess the Table Tennis" activity and tried to use the competition-level quality Double Fish table.