News Express-Old Friends Visit
On July 20, Kissinger came to China again. This old friend is already 100 years old, and it was March 2001 since his last visit. Today, Xiaoyu invited a mysterious guest "Double Fish" 303 table tennis table to tell you the story that happened that year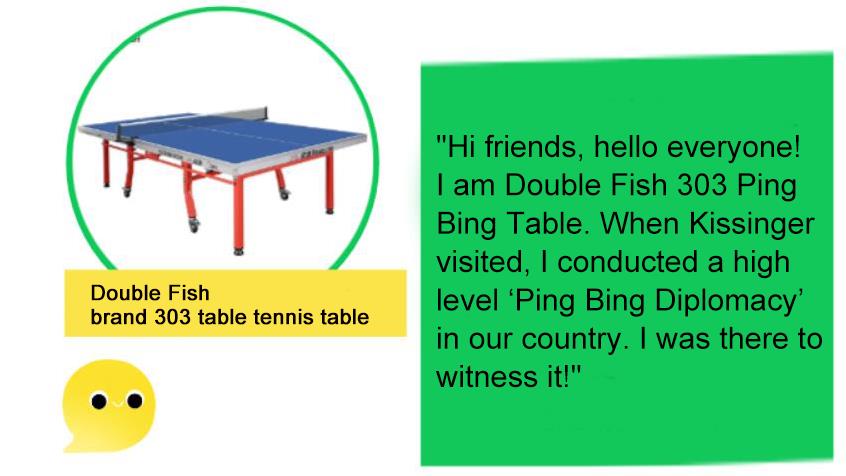 Let's get to know the "Double Fish" 303 table tennis table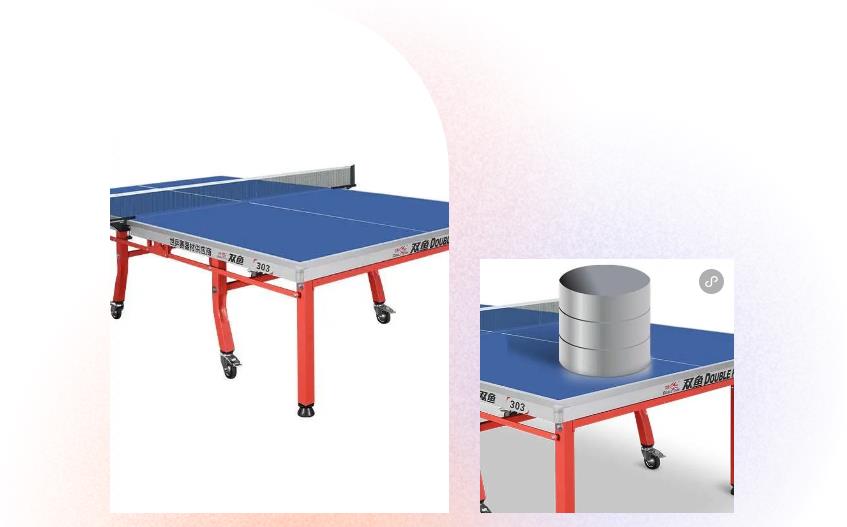 Competition-level ball table, 25mm high-elastic surface version, the table adopts a new coating process to improve friction, good color, easy to clean, high temperature resistance, scratch resistance, and strong pressure resistance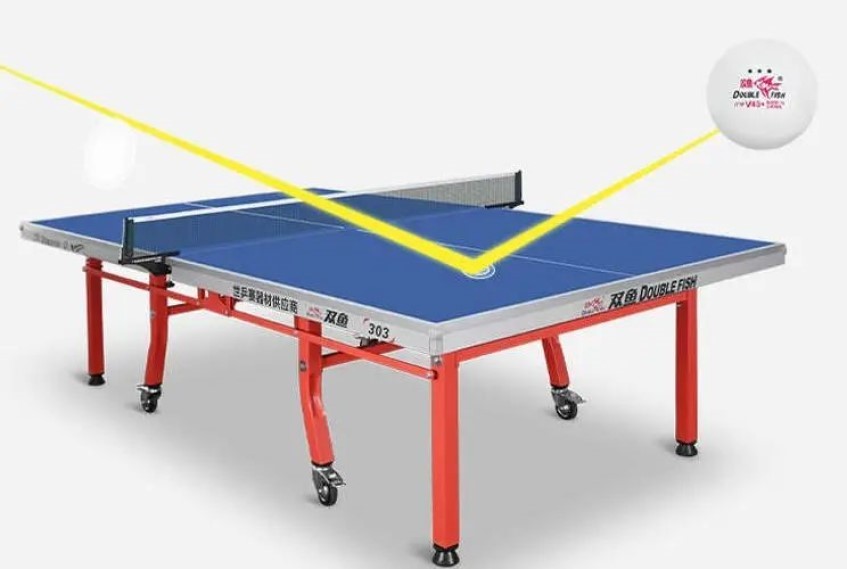 Looking back at the shining points of Double Fish in history
Over the past 50 years, Double Fish has appeared on important occasions of "ping-pong diplomacy" many times. Xiaoyu has brought in two friends to give you a detailed introduction

Looking to the future, shouldering the mission and working hard to move forward
In addition, Double Fish Sports has always shouldered important missions and emerged on major international occasions.
Double Fish Sports is also a global partner of 2021-2024WTT, as a partner Double Fish provides game-specific balls
High quality and trustworthy, Double Fish wtt series game ball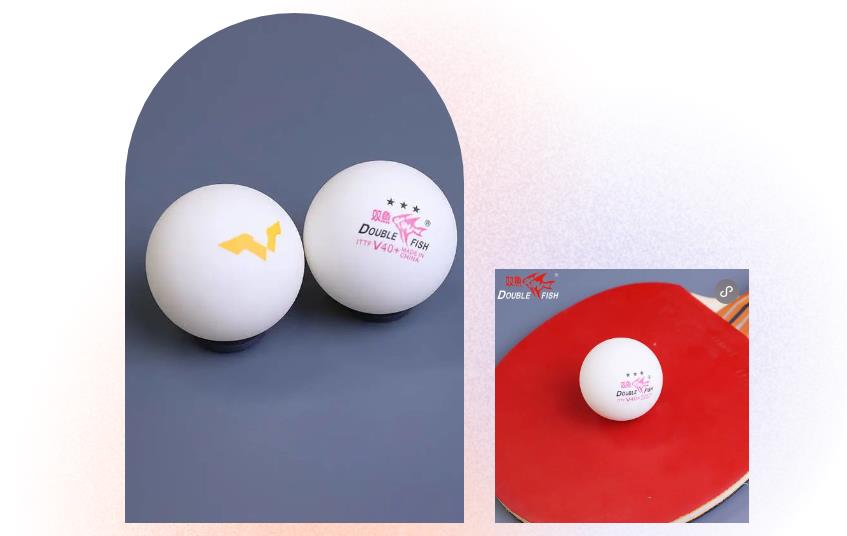 ABS material has seamed balls, not easy to deform, not easy to break, not self-igniting, better elasticity, faster speed, more comfortable feeling
One can also experience professional-level games, Double Fish 2028S casual table tennis table
In addition to providing professional equipment on the official court, Double Fish also provides the same high-quality equipment for amateurs, so that you can enjoy high-level table tennis practice anytime and anywhere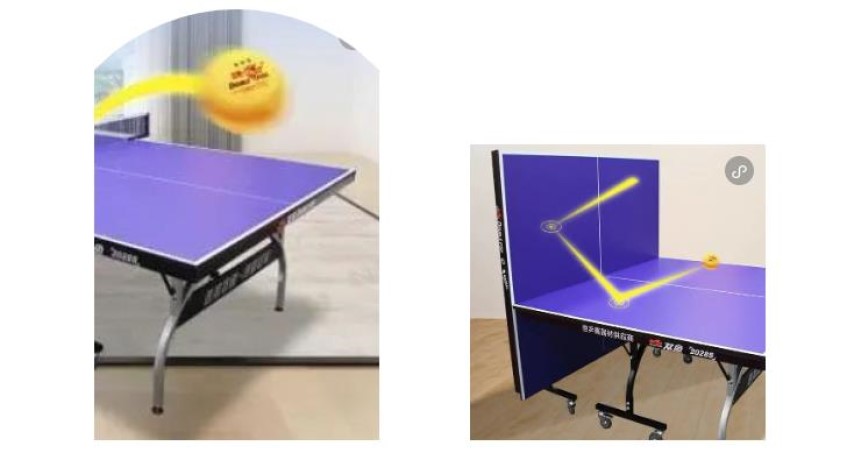 Support single-player training mode and one person can also play! Fold the other side of the table, you can practice single-player sparring, which is convenient and simple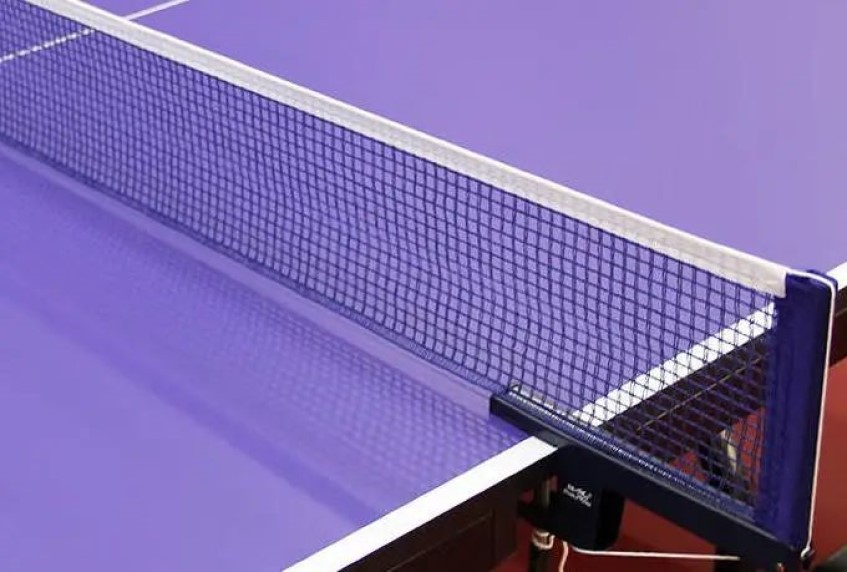 The environmentally friendly process coating rejects odors, is safe and non-toxic, and the high-quality environmentally friendly process paint film countertops are dirt-resistant, anti-fouling, and odor-free, green and healthy, making sports more at ease
Enjoy the fun of table tennis anytime, anywhere, Double Fish 226B-22MM table tennis table
22MM high-carbon density board, stronger elasticity and better ball feel, competition-grade high-density board, stable, durable and invariable, evenly distributed elasticity, naturally stronger elasticity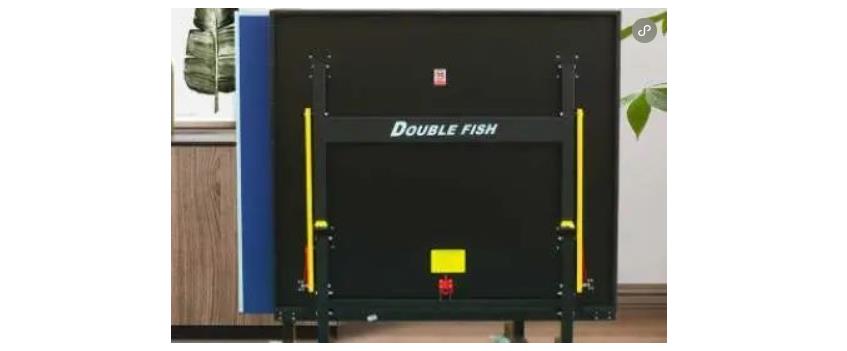 Foldable and mobile, easy to move and store, 8 large casters with brakes, high load-bearing, easy to move, the table can be folded at 90°, and the indoor storage is more space-saving


Epilogue

Both professional competitions and amateur table tennis fans choose Double Fish, which proves that the quality of Double Fish is worthy of everyone's trust. Choose Double Fish to become a champion.

Xiaoyu believes that Double Fish Sports will continue to optimize, constantly surpass itself, and make greater contributions to the development and promotion of table tennis. With a positive attitude and firm determination, it will strive to promote the development of sports and stand on a bigger stage. play a greater role.